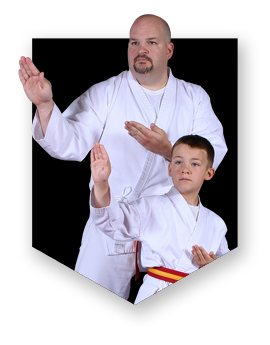 Respect
Parents become involved by reinforcing what their children learn at the academy. We call it a "Black Belt" attitude, with attributes of respect and leading by a positive example – always trying. It's a continual effort to be an example to others. Visit us to see our "Black Belt" attitude in action.
Self-Discipline
Instilling self-discipline in our students is part of the journey to success. The process of learning self-discipline begins the second they walk through the doors of the academy. Immediately the students are exposed to a structured environment. Come see the process for yourself in Owasso, Oklahoma.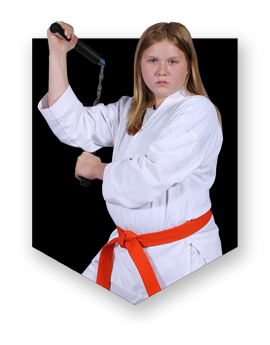 Self-Confidence
Whether or not they come in initially to gain self-confidence, they gain it. Through the discipline and structure of martial arts training, students are encouraged to step out of their comfort zones and try something new. Step out and see the difference for yourself in Owasso, Oklahoma.
---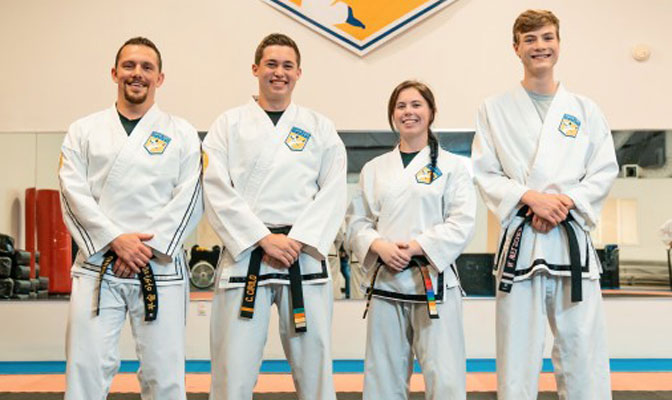 Our black belt training program provides life changing leadership skills.

Respect, Courtesy and Self-discipline
Positive Behavioral Changes
Self-Confidence
Focus and Concentration
Improve Grades and Productivity
Goal Setting and self-control
---